Immigration concerns are a major component of the criminal process for non-citizens.  A criminal conviction, even on a low level offense, can lead to your removal from the United States.  If you have immigration concerns and are in the criminal justice system, it is imperative that you receive a thorough and comprehensive assessment of your immigration situation prior to deciding how to proceed with your criminal case.
Many lawyers operate under a dual-part system… resolve your criminal case and later consult with an immigration attorney.  We are different.  We begin addressing your immigration issues immediately to obtain the best possible outcome for you and your family.
Karina Ordonez is a distinguished immigration lawyer.  She has handled thousands of cases and has litigated matters to the Ninth Circuit Court of Appeals in order to resolve her clients' cases in a favorable way.  The unique relationship between Ms. Cassels and Ms. Ordonez provides you with comprehensive criminal and immigration guidance from Day One of your case.
This is a service you will not find in other firms.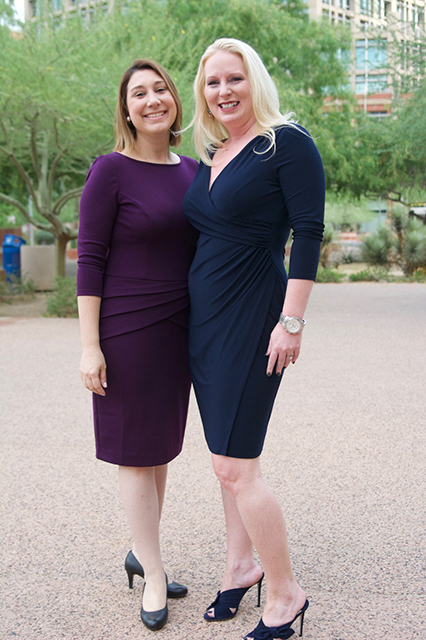 We are committed to you and to your family.
Ms. Ordonez can also assist you and your family in the following areas:
Naturalization
Permanent Legal Residency
Removal Defense
Affirmative Petitions
VAWA
U Visas
Save
Save