THE LAW OFFICE OF JULIA CASSELS, PLLC
For immediate assistance call (480) 442-0740 24 hours a day, 7 days a week.
Phone: (480) 442-0740
Email: julia@juliacasselslaw.com
Our Location
1726 N. 7th Street
Phoenix, Arizona  85006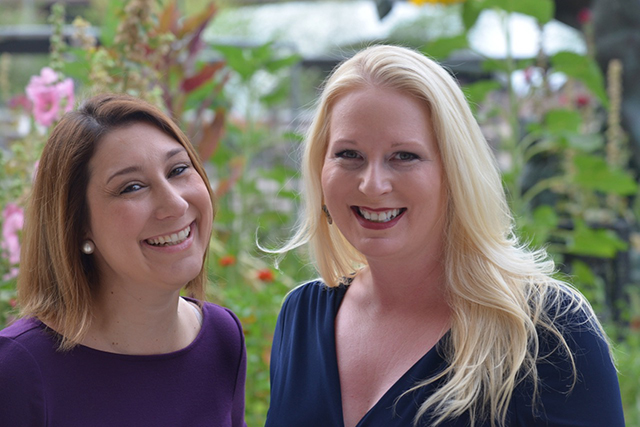 You will receive a response within 24 hours.
Do not send confidential case information through this form.
For immediate assistance, call (480) 442-0740.
[ninja_form id=2]
Save
Save